The Larry Alex Taunton Show
Larry Alex Taunton is your man in the field. Where some choose to hide in their safe spaces, Larry rides out to face the issues of our time head on. No sugar coating and no PC bulls*t here. As a staunch Christian conservative, Larry picks apart just about any topic sharing his world traveling experience along the way.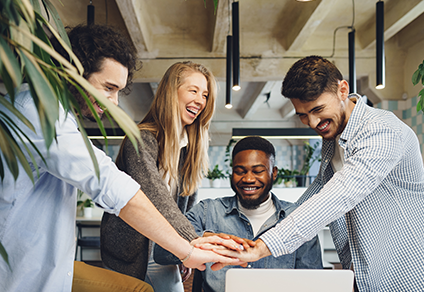 Your Title
This is the description area. You can write an introduction or add anything you want to tell your audience. This can help potential listeners better understand and become interested in your podcast. Think about what will motivate them to hit the play button. What is your podcast about? What makes it unique? This is your chance to introduce your podcast and grab their attention.